Bonjour people!
Today I'm going to show you some random things that I've been
enjoying lately. I hope that you might find some things that
you would like to try too.
1. Pic Collage
I find this app very useful because sometimes I have quite a lot
of pictures and don't want to have 20 or 30
pictures in my posts. So I just make a collage or two.
2. Smart Start Cereal
I usually grab a bowl of this cereal before I head downstairs
to start to my school (I'm home-schooled). It's quick, it's easy, and well, delicious!
3. The Hobbit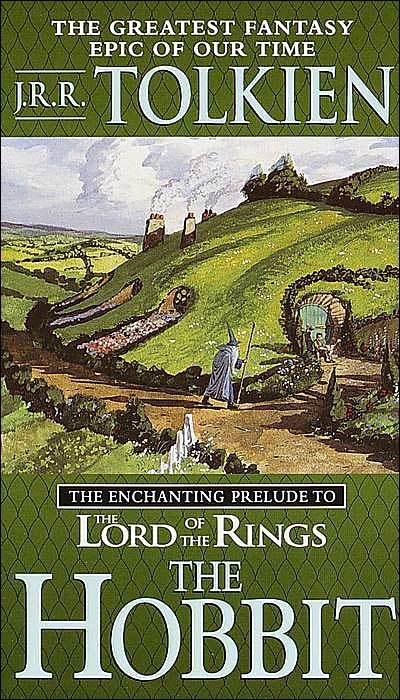 I recently read this book and completely fell in love with it. I've watched
both the Hobbit movies and was surprised to see how different
4. Sweet and Sour Chicken Recipe
I previously did a whole post about this chicken, but I just needed to
Disney Songs:
I've listening to Pandora a lot lately, and I bet you can guess what radio
I've been listening to. That's right, the Disney radio! I've literally
memorized every single Disney song ever; whether I've watched the movie or not.
Well, that's all for now, thanks for reading! :)
In a while!!