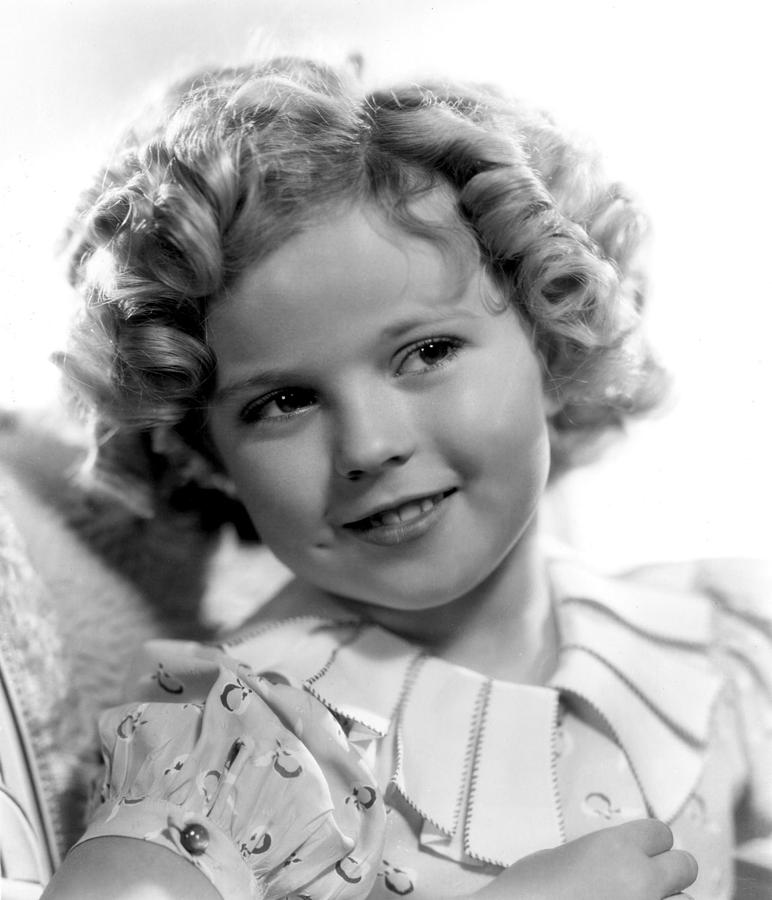 For all of you who did not know, Shirley Temple died last night at the age of 85.
Shirley, who began acting when she was 3, was a multimillionaire by the time she was 12.
At that age, she had earned $4 million which in today's $ worth $65 million!
Later on in her life, Shirley became a U.S. ambassador
to Ghana and Czechoslovakia. She also served as Chief of Protocol for 1 year.
Just a few of the films she acted in:
Bright Eyes
The Little Colonel
A Little Princess
Heidi
Curly Top
Goodbye Shirley Temple. The world will miss you.
Aliah